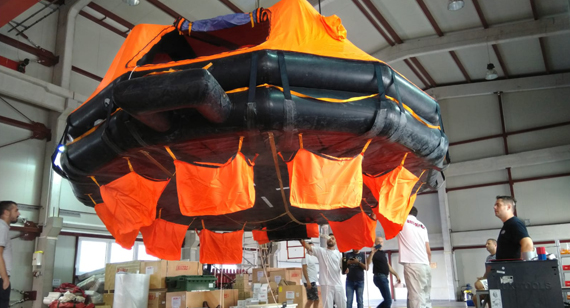 ...read more
Products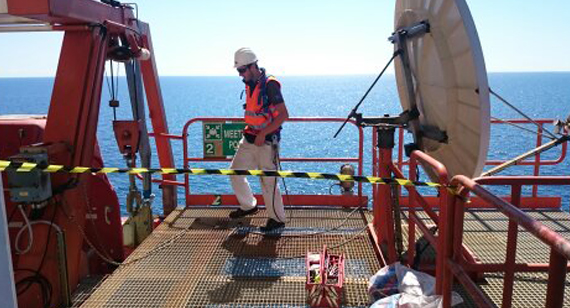 ...read more
Services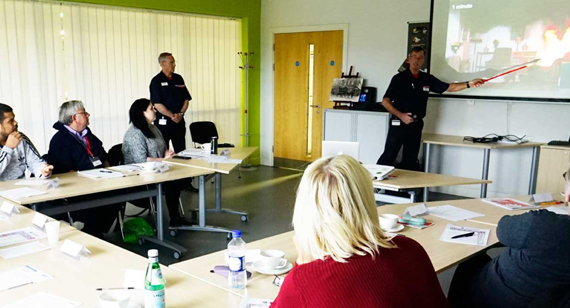 ...read more
Training Courses
Latest Announcements
View All
2020-09-07

Distributor & Exclusive Service Station of ARIMAR life rafts in Croatia

Antipiros holds more than 45 years in the field of servicing fire-fighting systems and appliances as well as safety equipment, both on board and shore based. Always aspiring to achieve great impact...

read more...

2020-09-02

ANTIPIROS trusts LALIZAS for Fire Extinguishers that meet the most challenging needs!

ANTIPIROS stands at the forefront of providing detailed assistance in the field of safety and fire-fighting service. Within the Commercial Marine and Pleasure Craft industry, Portable Fire Extingui...

read more...
Antipiros Doo is specialized and authorized for servicing of firefighting systems and appliances as well as safety equipment for land and sea use.
For more than 45 years we proudly offer services and activities that have as an ultimate scope the life safety and protection.

Antipiros possesses all world major class societies' approvals, makers' approvals and follows the requirements and laws of Republic of Croatia.
Our team of highly skilled and dedicated professionals with a deep knowledge of technical matters and accreditations from manufacturers of equipment offers a full range of on board and in-house inspections and services.

Being a part of LALIZAS Group, Antipiros offers a price-wise range of safety and firefighting products of own production.
Customers' relation building and long-term collaboration in provision of quality services and products is our goal.

Returning of our customers and not our products is our goal.
Headquarters
Split
Pujanke 77 a
21000 Split
Croatia
Service and inspection
021/49 50 50
Sales department
021/49 50 62
Account office
021/49 50 53
General manager
021/49 50 56
Printing office (Tiskara)
021 /495 066
VAT Number
70914161709
021/49 50 60
antipiros@antipiros.com
Service Stations
Montenegro
Gornji Kalimanj II/15
85320 Tivat
Montenegro
+382 68 063 210
+382 68 063 222
tivat@lalizas.com